Enjoy Your Party Takes Over the East Coast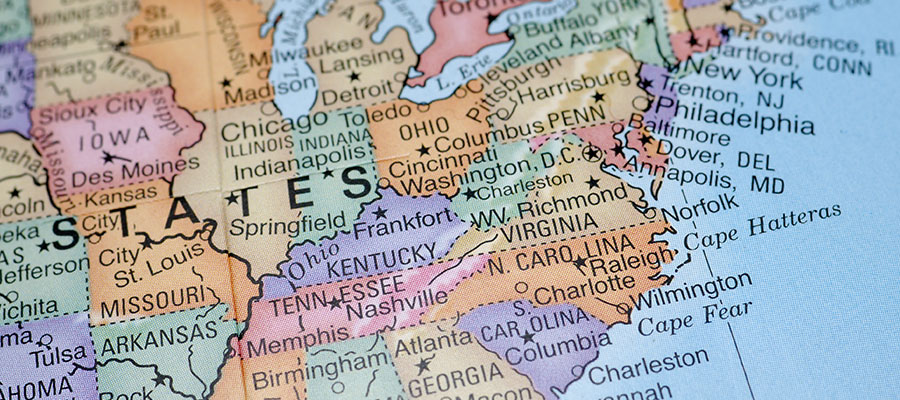 This professional party and event staffing service continues to steadily rise after 20 years of growing success.
There's no such thing as an overnight success. Most businesses start out as a simple idea, slowly transforming into a booming business backed by years of dedication and learning. Enjoy Your Party, a professional staffing service for parties and events, has steadily been growing over the past 20 years, starting out in president and CEO Rosanna Morlando's home office in New Jersey to officially becoming a franchise in April 2016.
"We're systematically growing," says Morlando. "We're not in this for volume, we're in it for quality, which we know leads to success over time."
And Morlando would know. Working in catering on the weekends in the early 1990s, Morlando saw potential in an industry that was begging for extra attention. A dream employee, she wanted to ensure that every event she worked was the best and that, most importantly, hosts were allotted the reprieve from stress so that they could actually enjoy their party. Morlando went on to start Enjoy Your Party with only five employees, who she personally trained, and most of whom are still team members to this day.
With more than 350 trained employees who provide seven days a week availability for parties and events, Enjoy Your Party offers its exceptional services throughout New Jersey, New York City, Eastern Pennsylvania, and South East Florida. Enjoy Your Party's first franchisee is planning to expand the brand to Georgia in late spring/early summer 2017.
The beauty of Enjoy Your Party is that no elaborate offices are required, just dedicated staff members with a desire to learn and provide the best customer service possible. The party and event staffing service is now looking to further expand within Florida, New England, Georgia and into the Carolinas. Given the support and respect of the Enjoy Your Party name, the brand has proven that they'll find success no matter where they go.
While Morlando and the Enjoy Your Party team are excited about expansion, they also realize that quality is what has kept the brand so prosperous thus far. That's why they're currently focused on the East Coast, wanting to keep the company close to home so that new incoming franchisees can receive the highest level of support possible. Going above and beyond for party and event guests as well as employees is, after all, what has made Enjoy Your Party the powerhouse it is today.